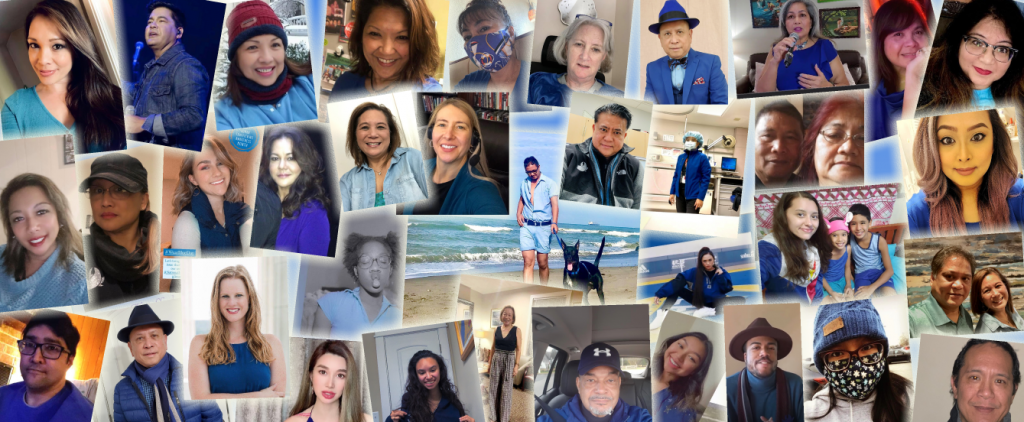 We are ENJEWEL
Equality and Justice for Every Woman Every Land is a not for profit organization that is created to eradicate Human Trafficking locally and globally by collaborating with local programs and resources to engage the community, educating the possible targets and interested advocates, and empowering victims, individuals, and businesses.
---
Our mission is to advocate that all people have the right to the pursuit of happiness and to their rights of freedom. We are to be disrupters and make waves when that right is taken away.
To Engage, to Educate, To Empower and To Eradicate Human Trafficking
Education is half the battle. We will collaborate with local partners that can avail training programs to those interested in helping in this plight for all
Empower local resources to meet their goals and objectives. As this can not be done solely or in silos – we must collaborate and integrate our energies with the end goal to come together to end this problem.
Eradicate Human Trafficking – collaborating with local partners to support preventive actions/training programs, partner with communications and technology initiatives that bring justice and equality to all
There are many advocations one can attach themselves, but I believe this is The Calling. I believe that women and children are the "Jewels" of the Family. We must protect them and fight for them. Each of us have a jewel within us. I remember someone said to me "Are your looking at the "gift wrap" or the "Jewel" within"?
No matter who we are – the challenge is the same – how do we focus away from the shiny gift wrap and focus on the Jewel within – the "Jewels" that we are. We all want someone to see the Jewel that is inside of us. We all have a value – our worth – jewels to be cherished. We want to make sure that we find our value and our worth – and protect that worth and not give it away or have it taken away. To remember that each of us have purpose and are precious. We all will have flaws, but that's what makes each of us – special individuals. It is our pursuit of happiness, our freedoms and our dignity – we choose to become who we want to be – what happens when that choice is not yours to have?
That is our fight – to fight for the right to pursue happiness, the right to freedoms and the right to be who want to be. Help us fight for those who no longer has that choice. Join us at EnJewel… End Human Trafficking.